Powermat OEM Solutions
Powering Up Technology
Powermat is committed to advancing the growth of the wireless charging industry and fostering the development of its underlying technologies. From IP licensing, through complete universal software solutions, to hardware silicon specifications, we provide OEM's with comprehensive technology services and solutions.
Powermat Highlights

PROTECT
Over 100 granted
patents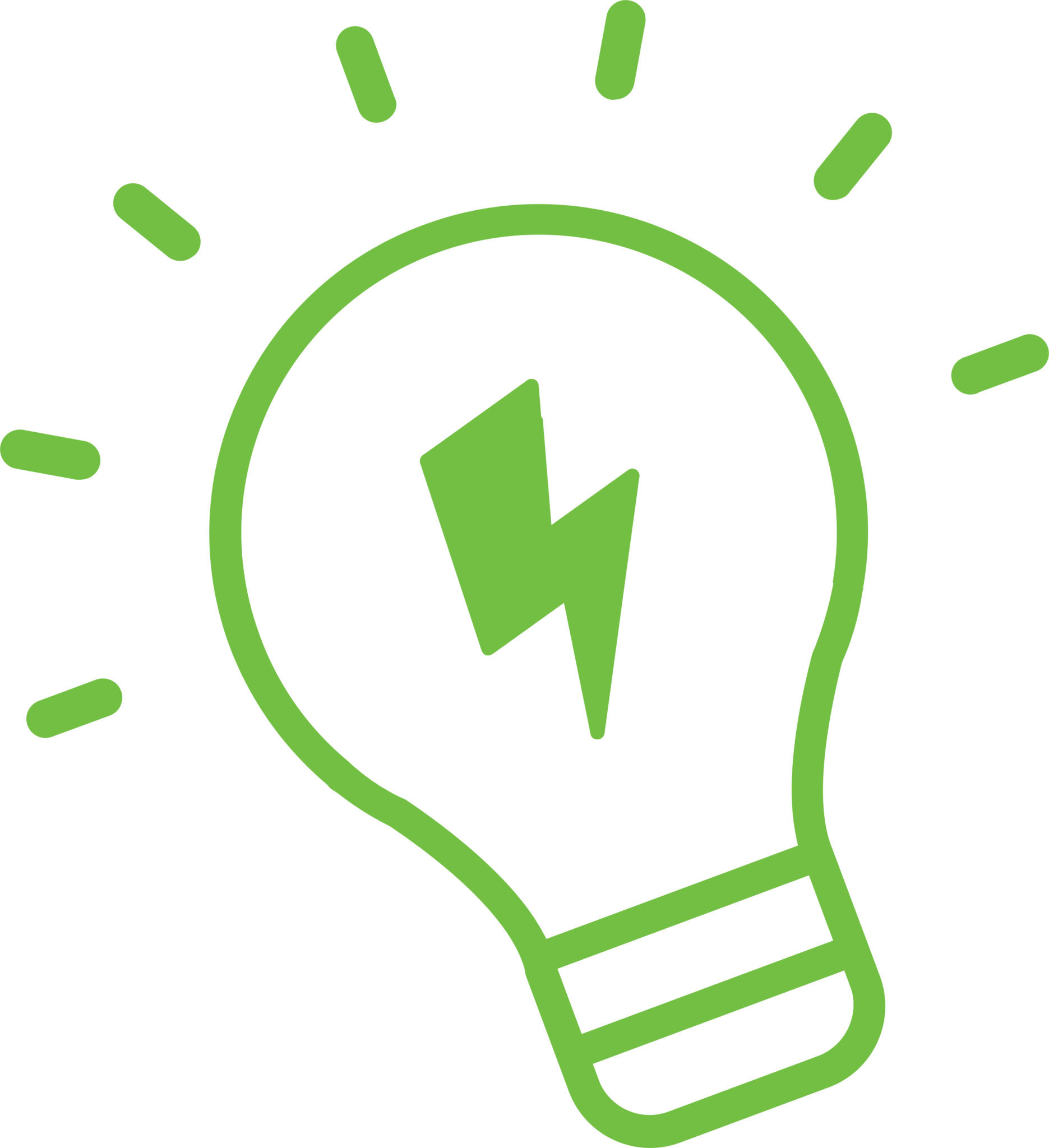 INNOVATE
Over 200 patent
submissions

LEAD
First wireless charging
platform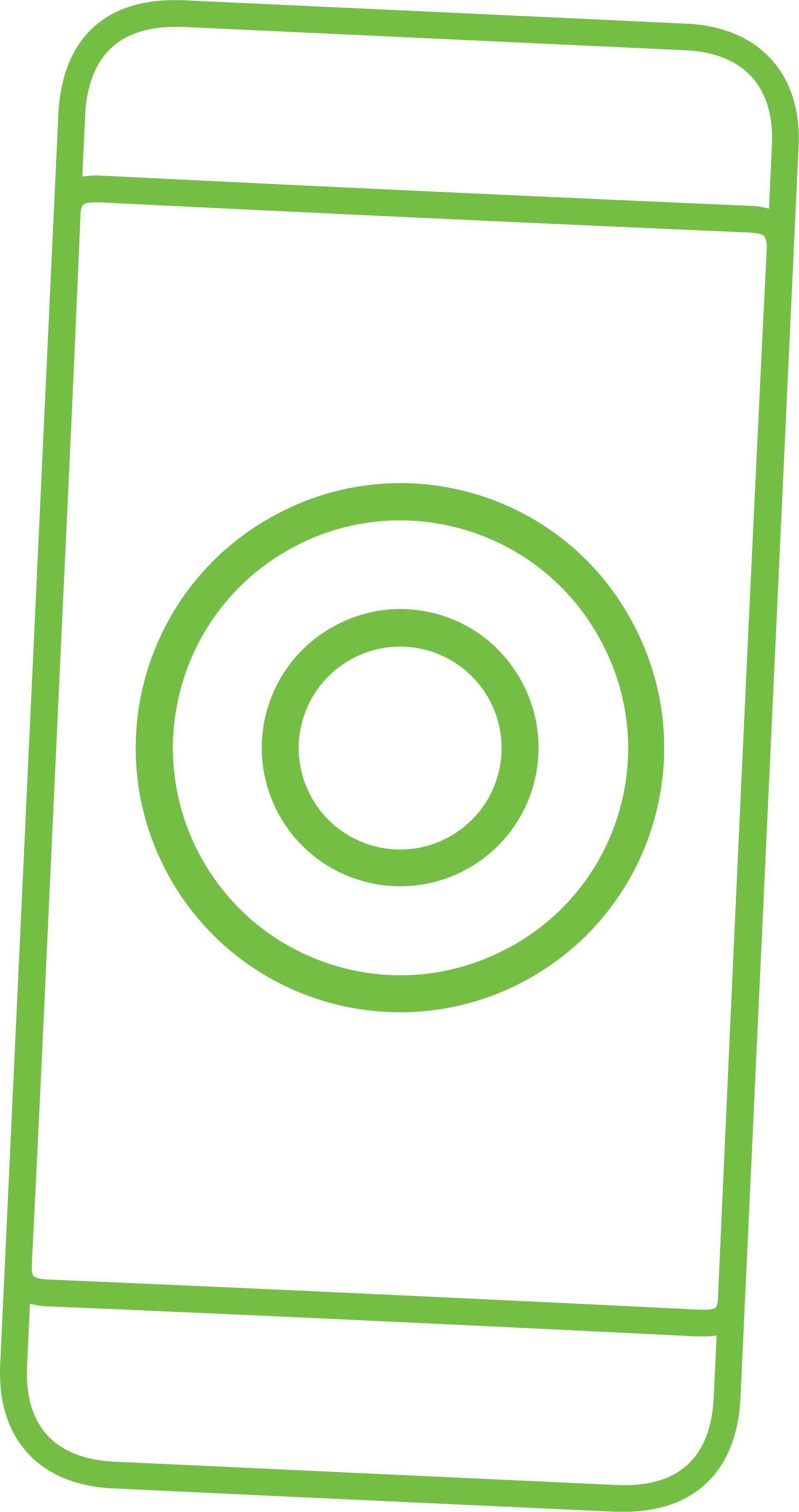 COMMUNICATE
First to mobile
market

DRIVE
First to automotive
market

INTELLIGENT
IP licensing covers essential elements
of wireless charging
Connect your business now!