Sustainability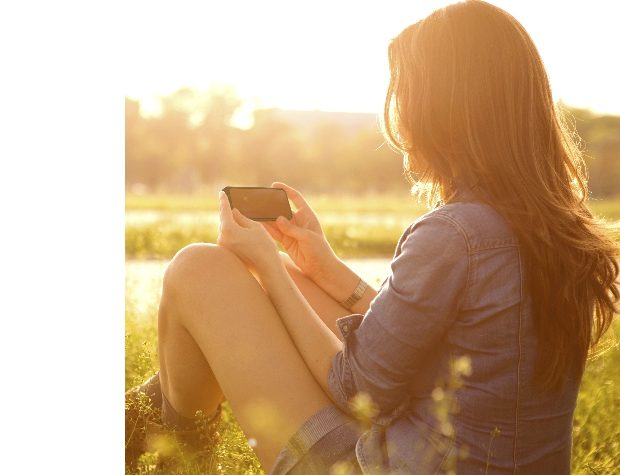 Powermat Technologies LTD.
At Powermat, we are focused on improving the lives of others through technological innovation without harming the environment around us.
A social and environmentally responsible supply chain
Material and use of resources
End-of-Life Management
Minimized Packaging
Conflict-free Minerals
A social and environmentally responsible supply chain
Minimizing the effects on the environment is important to Powermat.. We implement a proactive approach to saving energy, consuming natural resources, managing waste, reducing emissions and conducting environmental risk analysis.
Material and use of resources
The materials we use are selected to evade environmental damage and maintain high performance of our products at the same time. This allows us to put public health, recycling and the reuse of materials first.
End-of-Life Management
In accordance with Europe's WEEE Directive, Powermat adheres to collection, recycling and recovery targets for new electronic goods placed on the market. The substrates we use are easy to disassemble when we are finished using them. End-of-life products are transferred to waste management contractors. The waste is then segregated and recycled.
Minimized Packaging
Both quality and sustainability are taken into consideration when designing packaging for Powermat products. Efforts to reduce material used and encourage recycling help avoid environmental impact.
Conflict-free Minerals
Powermat follows the Conflict-Free Sourcing Initiative (CFSI) under the Electronics Industry Citizenship Coalition (EICC) and the Global e-Sustainability Initiative.