Wireless Charging in Hotels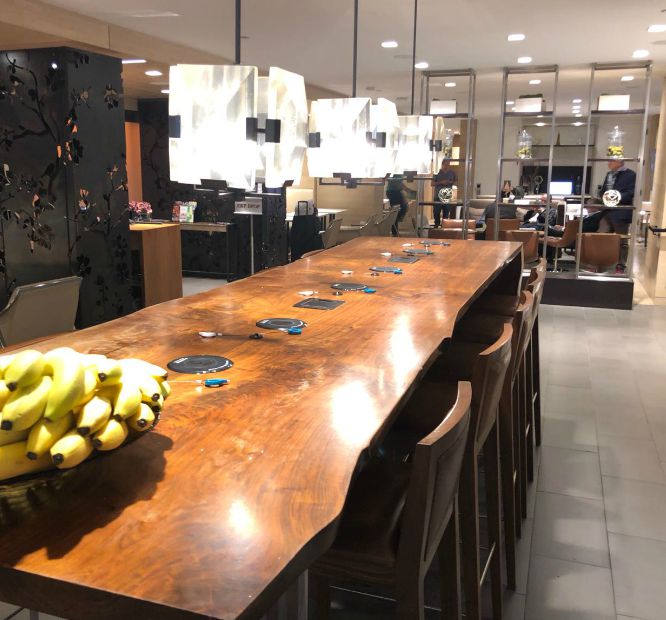 Give Power. Get Downloads.
Make your guests feel right at home, even when they're not
Today's hospitality guest is looking for more than a comfy bed and clean towels. They may be away from home, but they still want all the comforts that they are used to… including a convenient way to charge their phone. Giving them access to wireless charging by installing Powermat Charging Spots in public hotel areas relieves their 'battery anxiety', improving their experience, satisfaction and loyalty to your brand.
Do you need more information about wireless charging? Visit our Wireless Charging Explained page for the basics.