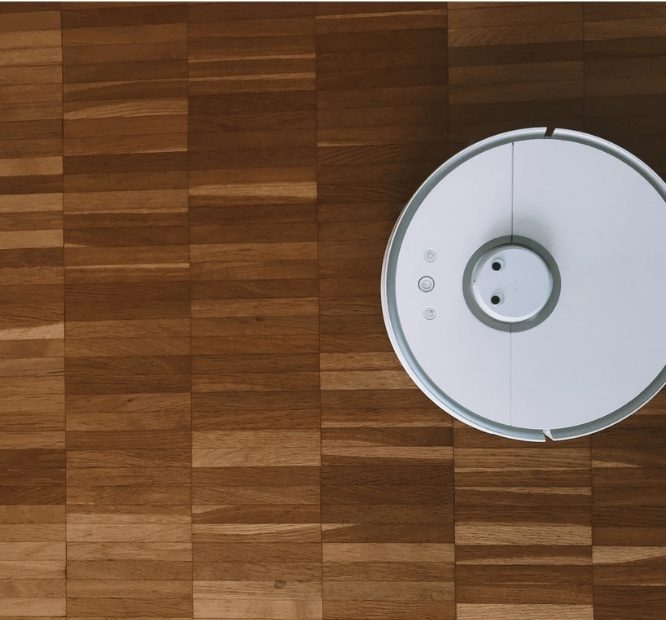 Powermat OEM Solutions
Powering Up Technology
Powermat is committed to advancing wireless charging worldwide and fostering the development of its underlying technologies. We provide complete wireless charging platforms and reference designs that include fitted SW and HW solutions designed according to our customer's unique needs. 
Powermat provides OEMs with holistic wireless charging solutions for various use cases, whether they have challenging and unique form factors, require power at a considerable distance, or even in ruggedized situations when devices need charging capabilities underwater or over the air. 
Powermat Highlights

PROVEN TRACK RECORD
Providing advanced wireless charging solutions since 2006 with over 200 patent submissions and over 150 granted patents dating back to 2007. Powermat's technology can already be found in over 500 million devices worldwide.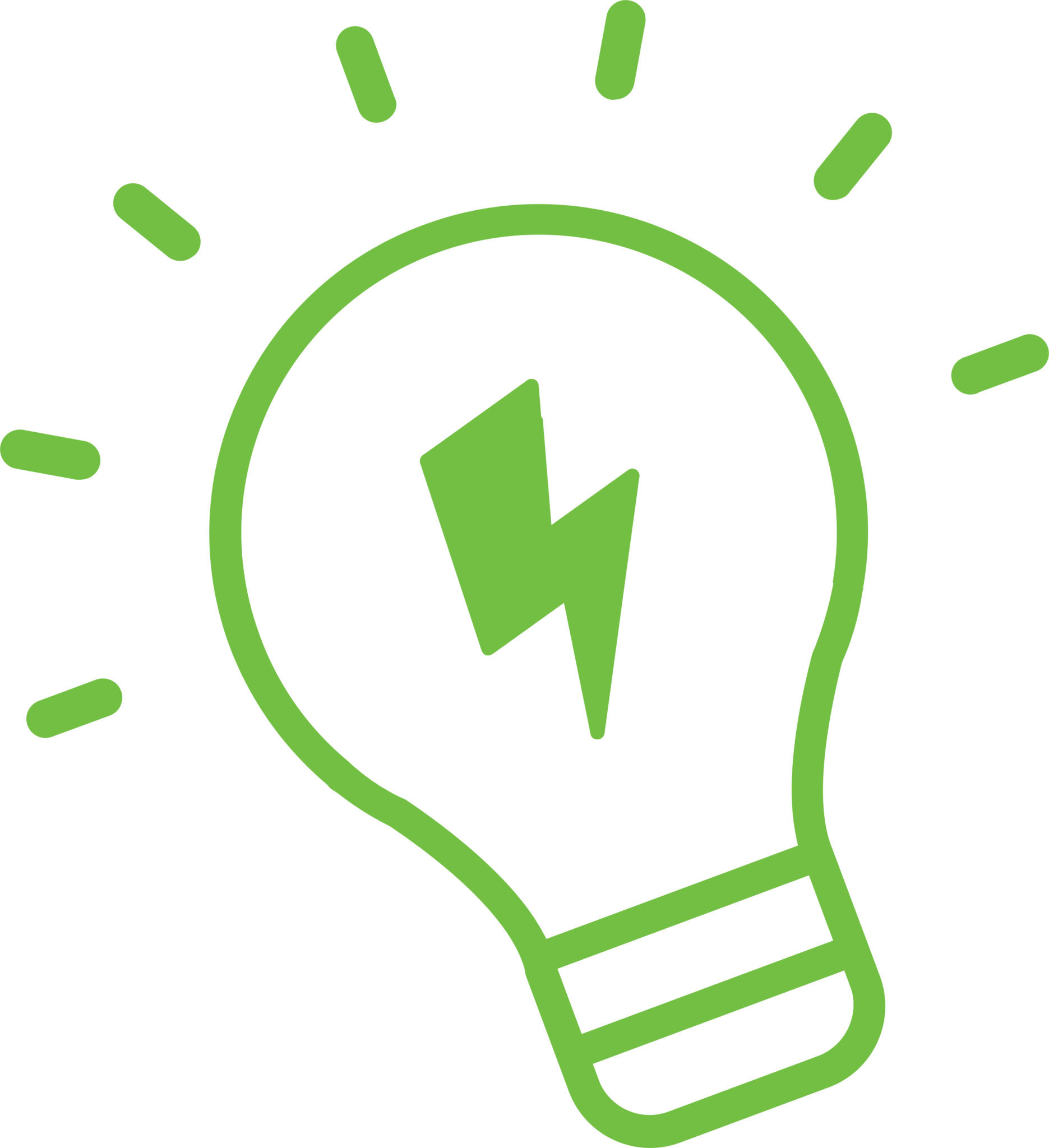 EXTENSIVE PRODUCT PORTFOLIO
Providing solutions for various products with an extensive product portfolio for multiple industries such as Mobile, Consumer Electronics, Automotive & Transportation, Medical Devices, IoT, Robotics, and more.

REFERENCE DESIGNS
Breaking the barrier of wireless charging technology by developing turnkey reference designs that include schematics, BOM, software, and support form design to production.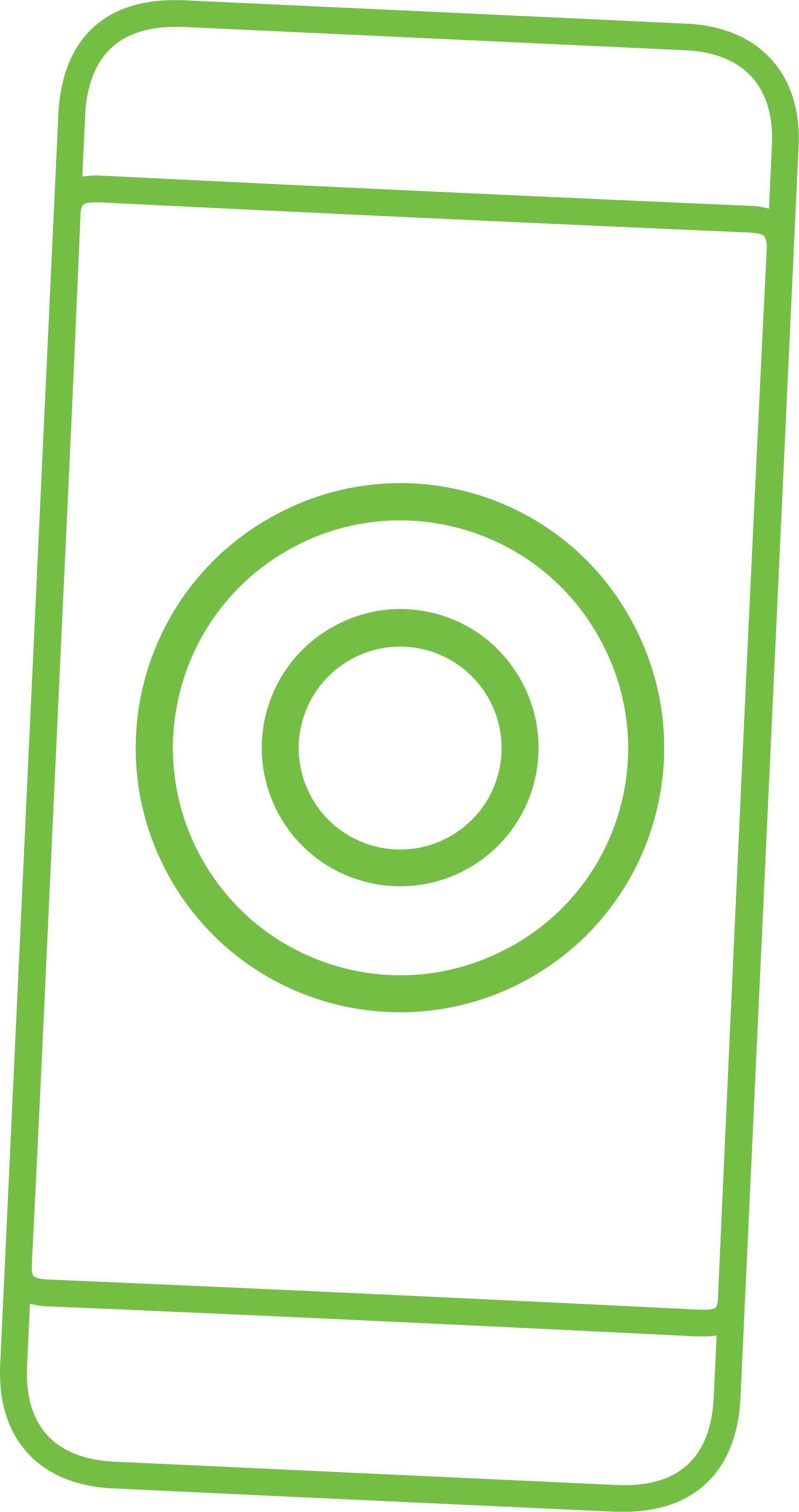 VARIOUS DEVICES
Designing Qi-certified and proprietary 'magnetics design' solutions for both standard and unique use cases that meet universal standards and charge various models & devices.


DESIGNED FOR PRODUCTION
Helping our customers bring products from design to production by providing cost-sensitive designs, engineering, certification, and manufacturing support & services.

SAFE
Providing a safe and contact-free method to transfer power, even at high power levels, through non-metallic surfaces, wet environments, and even over the air.

Envision your product powered, wirelessly