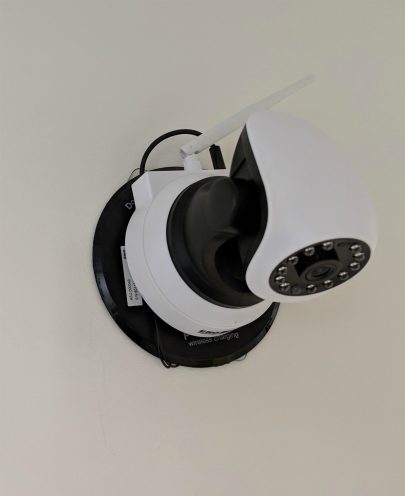 Long Range Wireless Charging Platform
Powering Up Consumer Experience
The platform provides 5-50W of power to a distance of up to a few centimeters.
It enables a wide variety of applications in which transfer of energy over a distance or through thick glass or wall is required.
The platform is a self calibrating system which supports a wide range of installation scenarios on which distance between receiver and transmitter may vary significantly.
Feature Highlights

COST SENSITIVE
Cost effective solution

DISTANCE
Wireless power over long distance

CALIBRATION
Automatic and dynamic calibration
Product Description
Brochure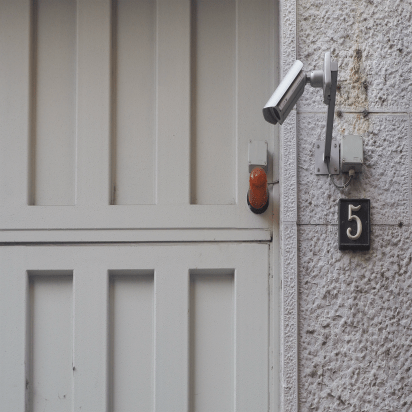 Download brochure
Wireless Charging System
Reference Design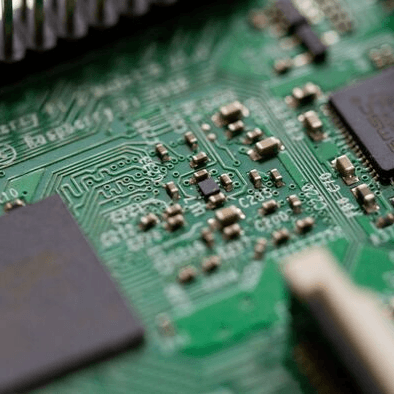 Read More
Intellectual Property Licensing
Technology innovation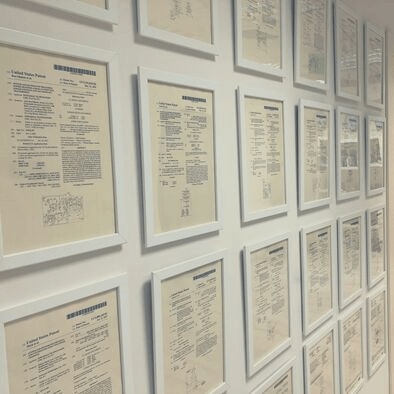 Read More
Add wireless charging Today!