Driving Wireless Charging Innovation
Technology
Dated to 2006, Powermat's wireless charging technology has been the first to emerge into the market. Continuing to drive wireless charging innovation, we believe that inductive charging has yet to maximize its potential providing the necessary uses cases and capabilities.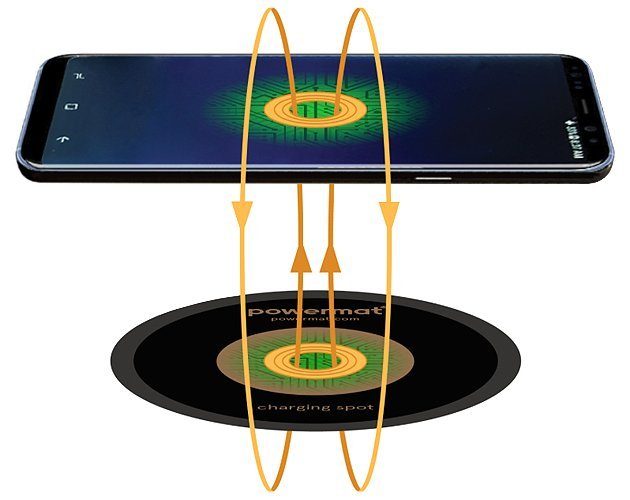 Everything you need to know
Wireless Charging Explained
Looking to learn about wireless charging? We have created this special guide just for you! Read about wireless charging benefits and how it works, why is wireless charging safe to use and why you should choose Powermat for everything wireless charging.