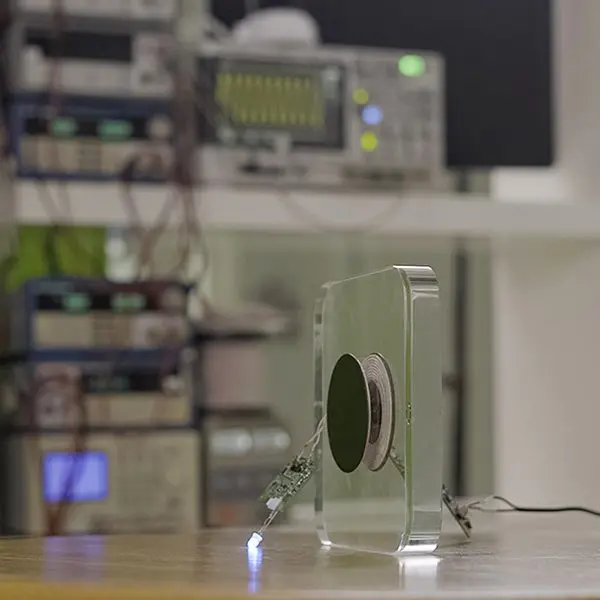 How Does it Work
About Wireless Charging
Inductive charging has been around for decades and uses induction coils to create an alternating electromagnetic field, transferring energy from a transmitter unit to a receiver unit. The receiver unit then converts the energy into power that can charge a battery. Powermat's wireless power platforms and IP enable companies worldwide to incorporate advanced wireless power into their products and customize solutions for unique use cases.
The company's wireless power technology can already be found in over 800 million smartphones, 40 million embedded accessories & 8 million cars and has been adopted by global market leaders such as Samsung, General Motors, Flex, Harman International, Pivotal Commware, and more.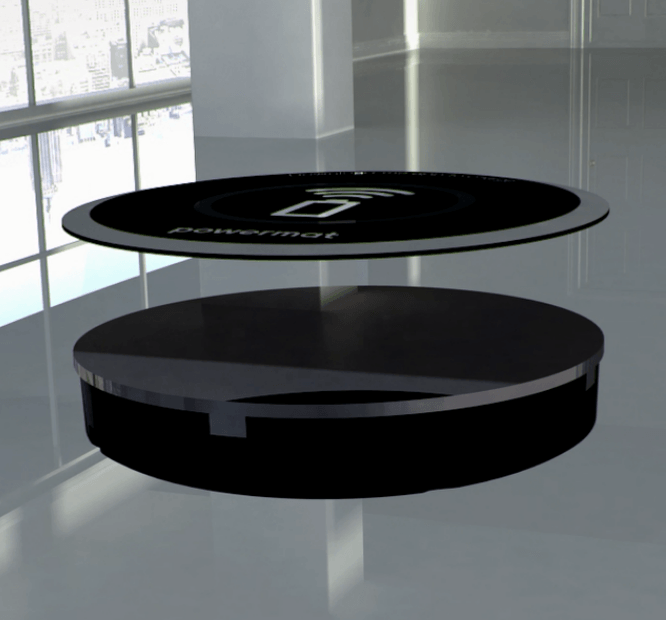 POWERMAT INNOVATION
Advanced Wireless Charging Systems
Powermat was established to realize the vision of a 100% wireless world and unlock the full potential of wireless charging & power technology, eliminating the barriers closely associated with it and changing the way we transfer power.
Powermat's wireless Charging Systems offer a hybrid approach to wireless power technology by bridging the gap between magnetic induction and resonance.
Powermat's innovative Wireless Charging & Wireless  Power Systems provide both standard-based (Qi®) and proprietary wireless power solutions for automotive & mobility, robotics, drones, consumer electronics, medical devices, IoT, telecom (5G), and Industrial applications. Powermat's software-based wireless power system & platforms can be integrated into any standard microcontroller, offers more flexibility in design, and enables our team to tailor-fit wireless charging solutions with data connectivity for various types of use cases.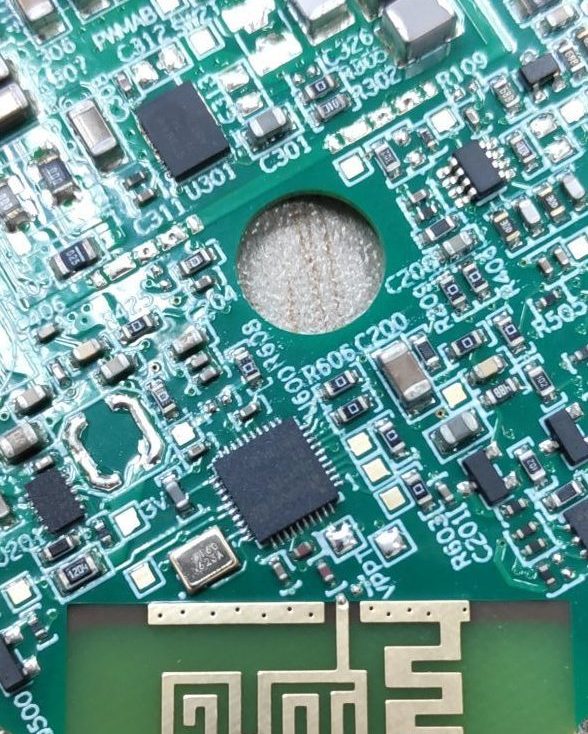 WIRELESS CHARGING & POWER
Wireless Charging Systems & Data Combined
Wireless charging is here, and it's here to stay, as more and more industries & products adopt wireless charging technology worldwide and leave traditional cable-bound energy transfer systems behind, they are learning to leverage the newest innovation in the wireless charging feild, such as combining data transfer over the wireless power link.
Powermat's services include development, R&D and engineering, specifications, standard & certification support, and IP licensing.
Wireless Charging System Specifications
SAFE WIRELESS SYSTEMS
Safe and contact-free wireless charging systems made to transfer power, even at high levels, through walls, non-metallic surfaces, wet environments, and even over the air.
ETENSIVE TRACK RECORD
Designing advanced wireless charging systems since 2006, with 200+ patent submissions and over one hundred granted patents. Powermat's advanced technology can already be found in over 500 million products and devices worldwide.
READY FOR PRODUCTION
Delivering wireless charging systems for products from design to production by providing cost-effective designs and specifications, fully supporting engineering, certification, and manufacturing.
VERSATILE
Designing both Qi-certified and proprietary systems for both standard and unique cases that meet international standards.
TURNKEY SYSTEMS
Powermat's turnkey reference designs include everything from schematics, BOM, software, and support from design to production.
INNOVATION DRIVEN
Extensive product portfolio with advanced solutions already in the market for various industries such as Consumer Electronics, Automotive & Transportation, Medical Devices, IoT, Drones, Medical Devices, Robotics, and more.
Wireless Charging Systems FAQs
Is Wireless Charging Safe?
What are the Safety Advantages of a Sealed Wireless Charging System?
What are the Benefits of Wireless Charging