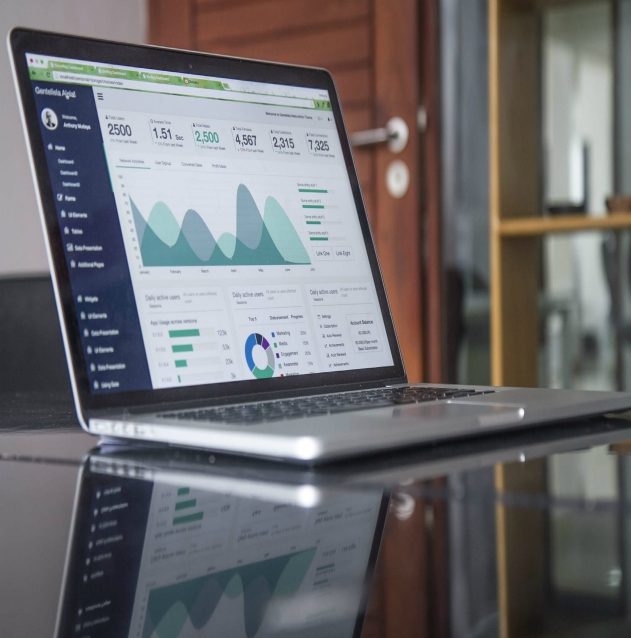 Multiple devices
Powering Up Consumer Experience
Powermat PowerBook Platform  provides a
30-45W Qi® based wireless charging  solutions for notebooks, laptops, tablets and other mobile fast charging devices.  The platform was designed to provide a first in class user experience while maintaining a low BOM cost, sensitive to the market needs.
Based on Qi® Extended Power Protocol the PowerBook transmitter enables both Notebook and Smartphone charging on a single transmitter.
Feature Highlights

COST SENSITIVE
Cost effective solution

FOREIGN OBJECT DETECTION
Advance quality factor FOD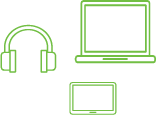 FREEDOM OF POSITIONING
Scalable charging area
Product Description
Brochure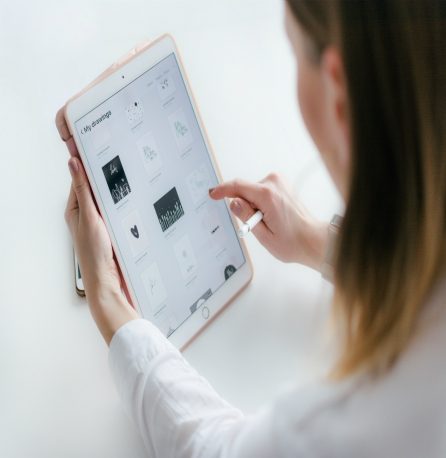 Download brochure
Wireless Charging System
Reference Design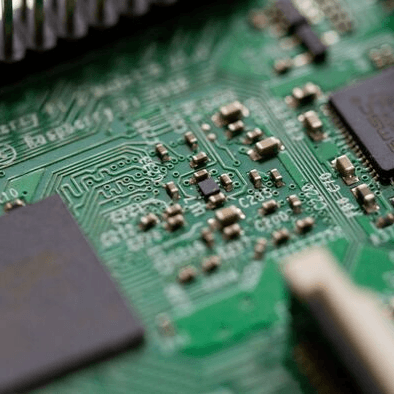 READ MORE
Intellectual Property Licensing
Technology innovation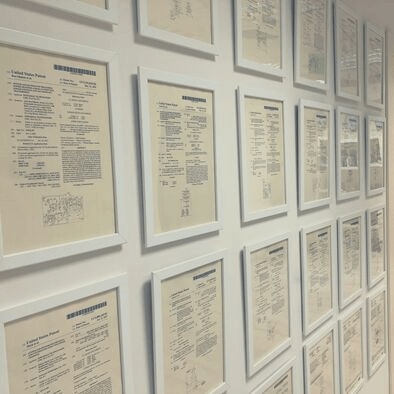 Read More
Add wireless charging Today!