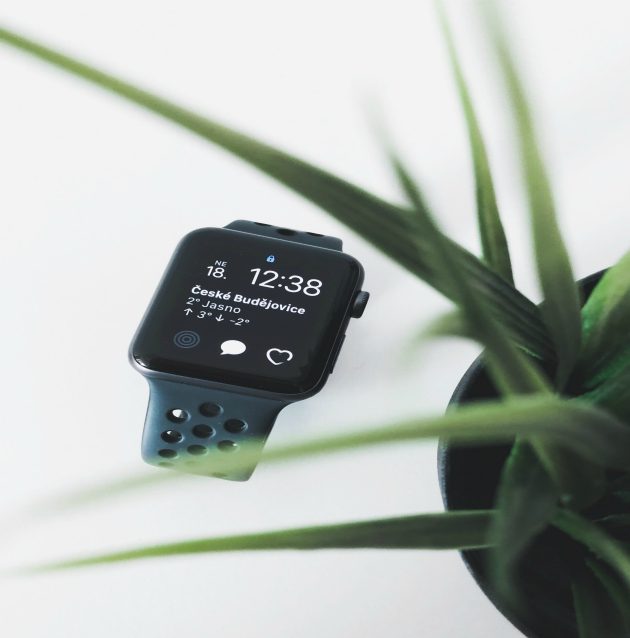 Low Power Wireless Charging Platform
Powering Up Consumer Experience
The platform provides 0.1-5W of power to enable consumers the ultimate convenience of drop and charge.It enables wireless charging capabilities for wide variety of applications with low power consumption.
Powermat high quality, sleek designs are cost effective and use magnetic induction to safely charge smart devices anytime, everywhere.
Feature Highlights

COST SENSITIVE
Designed for high
volume commercial products

FOREIGN OBJECT DETECTION
Advance quality
factor (Q factor) FOD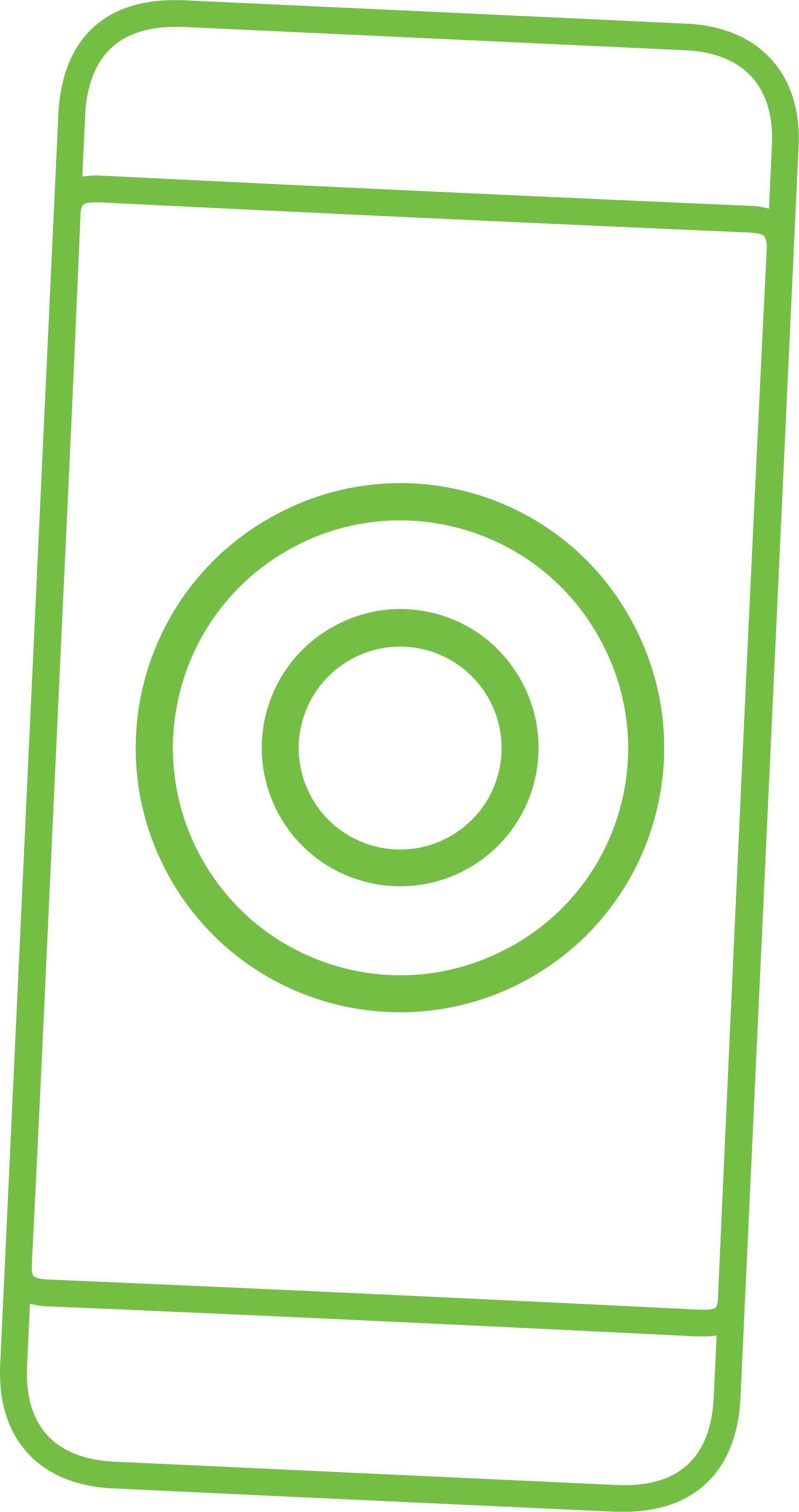 FREEDOM OF POSITIONING
Scalable
charging area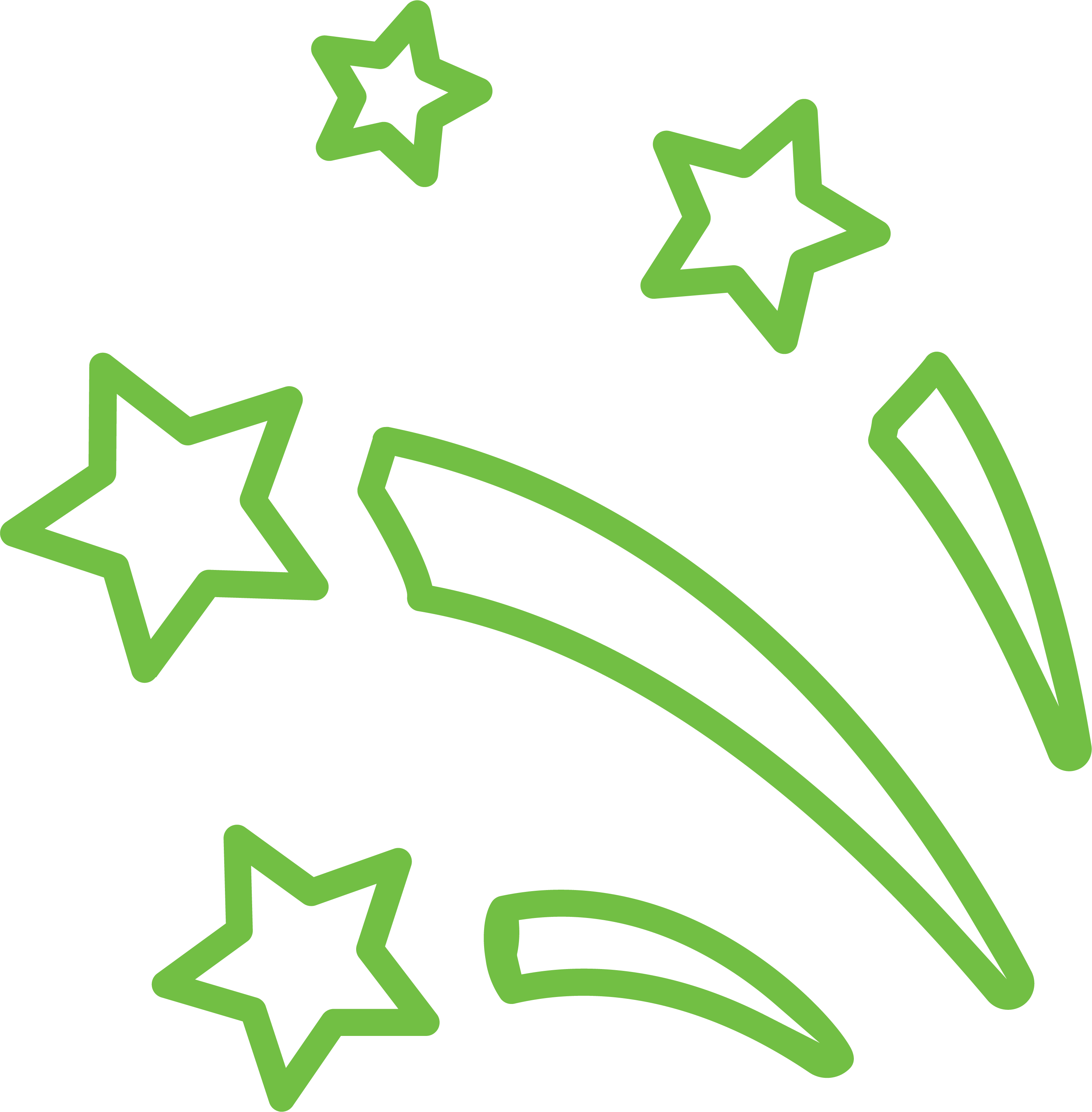 FUTURE PROOF
Pre & post production
firmware upgrade capabilities
Product Description
Brochure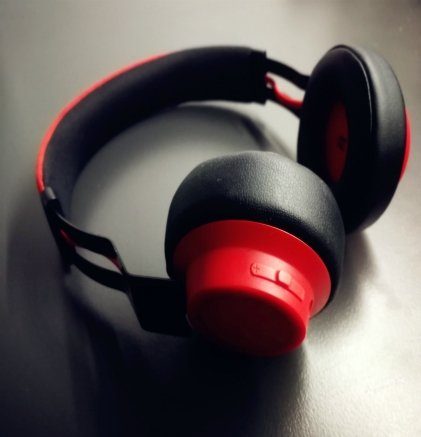 Download brochure
Wireless Charging System
Reference Design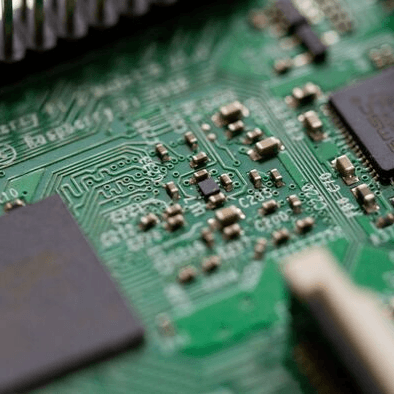 Read More
Intellectual Property Licensing
Technology innovation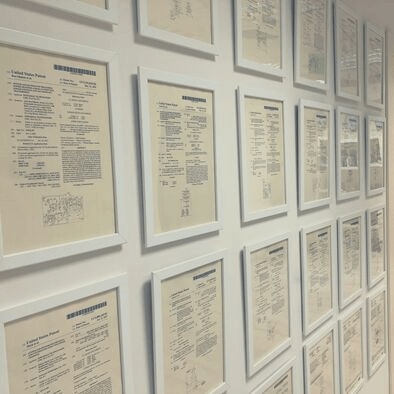 Read More
Add wireless charging Today!