Our Innovation
Long Range Wireless Charging
Powermat SmartInductive is the new standard for inductive wireless charging, powering more devices than ever before. As the first wireless charging company to develop the technology, we've always envisioned a world where wireless power is universal and accessible for all. SmartInductive takes advantage of new technology to make almost any surface a charging surface – we believe this approach will help encourage innovative uses of wireless charging.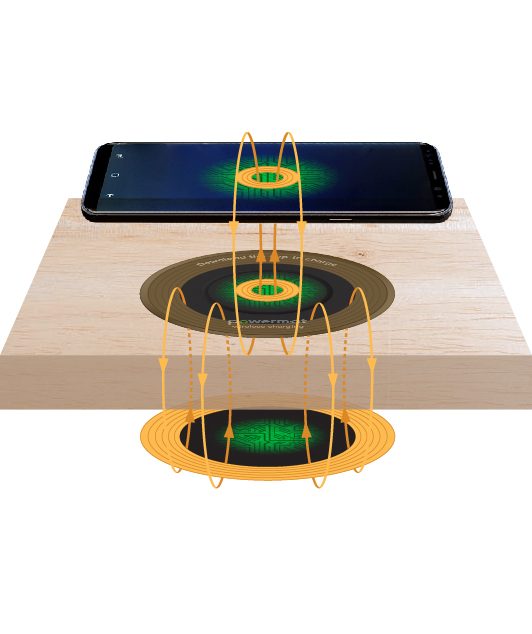 How Does it work?
SmartInductive Technology
SmartInductive technology enables transferring magnetic induction fields over a longer distance, while remaining compatible with existing wireless charging standards. Using a distinctive coil structure and advanced signaling, SmartInductive technology transfers power up to 40W through surfaces of 1.5 inches, in an efficient and safe way. Due to higher power capabilities, SmartInductive technology can power more types of devices, from smaller wearables, to mobile phones, tablets and even laptops.
SmartInductive Highlights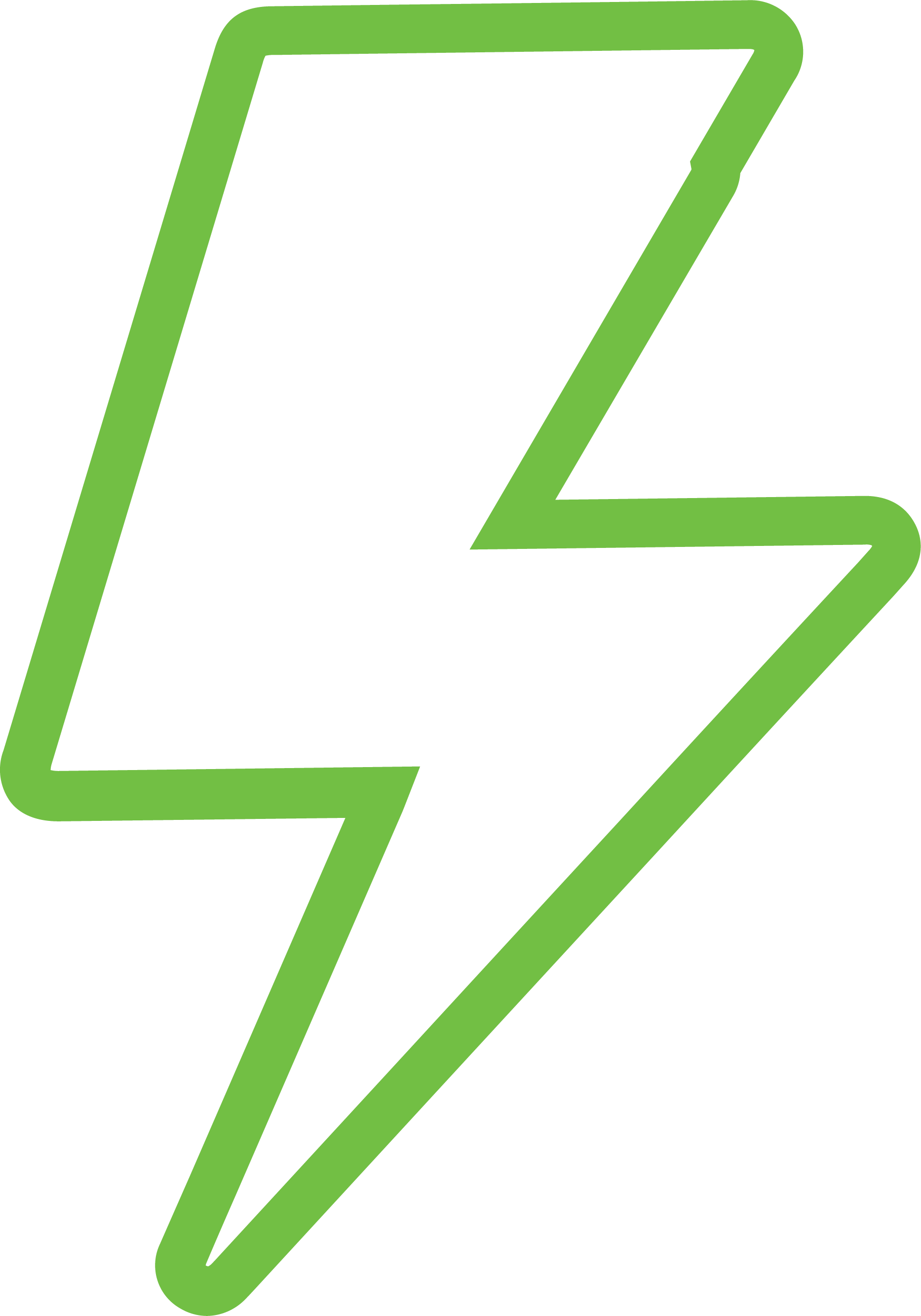 SPEED
Fast charging
capabilities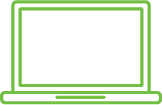 HIGH POWER
Charges larger devices
such as tablets & laptops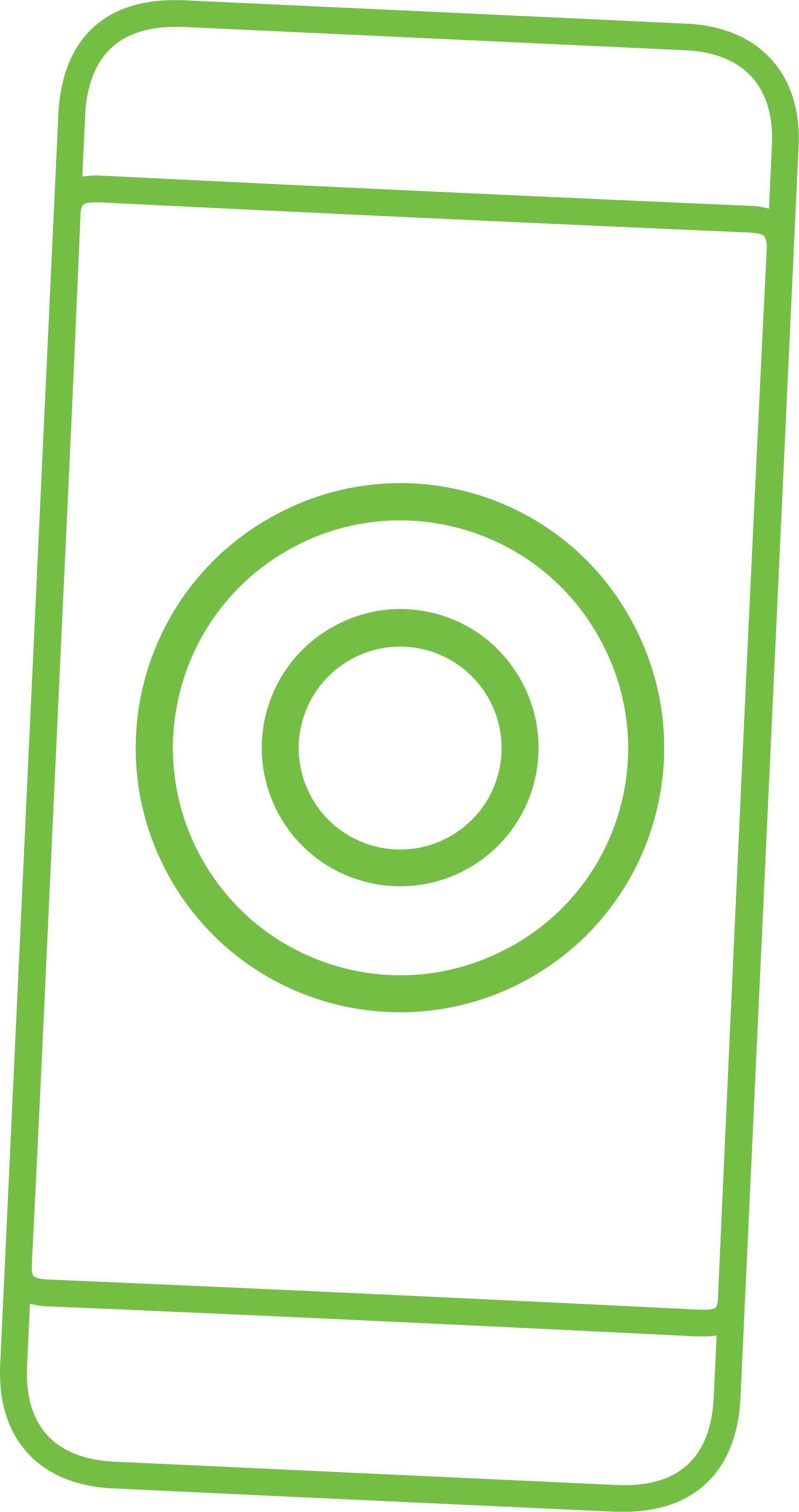 UNIVERSAL
Supports all smartphones
and fast charging capabilities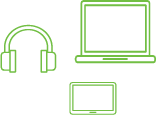 MORE DEVICES
Charges different types of devices
on the same platform

MORE RANGE
Charges through 0.5-1.5"
thick surfaces
SmartInductive
Technology
Taking inductive charging
to the next level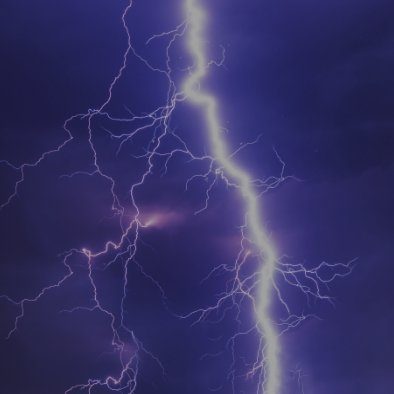 Read Data Sheet
Charging Spot
4.0
First Charging Spot
with no drilling required
Read Data Sheet